| | |
| --- | --- |
| Foundations of Artificial Intelligence (FAI) Group | |

← Back to FAI group members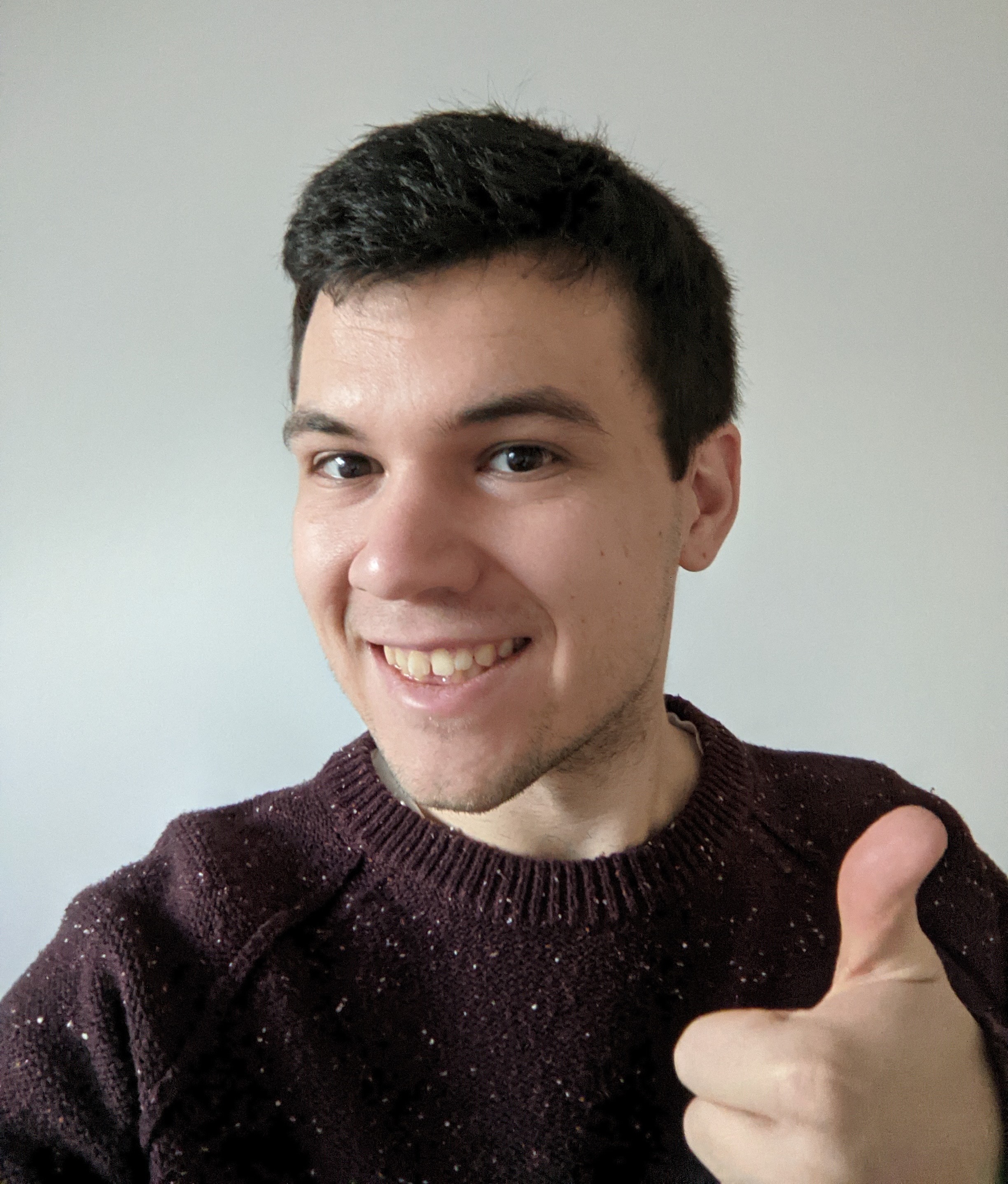 Pascal Lauer
Computer Science Department
Foundations of Artificial Intelligence (FAI) Group
Campus E 1.1, R. 3.14
Universität des Saarlandes
66123 Saarbrücken, Germany

Mail:





Hi, I am Pascal. In 2020 I received my B.Sc. at Saarland university. I continued my studies at Saarland University and obtained my M.Sc. in 2022. I am now a PhD student at the chair of Prof. Dr. Jörg Hoffmann.

My research interest is lifted planning with a particular focus on delete relaxation heuristics and the connection to hierarchical planning.



Publications:
(Click here for all .bib entries in one file.)
Conference Papers:
P. Lauer, A. Torralba, D. Fišer, D. Höller, J. Wichlacz, and J. Hoffmann,
Polynomial-Time in PDDL Input Size: Making the Delete Relaxation Feasible for Lifted Planning,
Proceedings of the 30th International Joint Conference on Artificial Intelligence (IJCAI), 2021. (PDF, BibTex, Talk, Code)
Workshop Papers:
P. Lauer, M. Fickert,
Beating LM-cut with LM-cut: Quick Cutting and Practical Tie Breaking for the Precondition Choice Function,
Proceedings of the 12th Workshop on Heuristic Search for Domain-Independent Planning (HSDIP'20), at ICAPS'20. (PDF, BibTex, Talk)

Teaching:
[Summer '18] Programming 2 (Student TA)
I volunteered in the Mathematics Preparatory Course 2018 (🔒) and Programming 2 Preparatory Course 2019 (🔒), 2020 (🔒), 2021 (🔒).

Students, with no or minor imperative programming experience, are frequently troubled by their first programming assignments. The Programming 2 Preparatory Course aims to reduce this difficulty and level the playing field for all students. You can find out more here. I am proud of being one of the initiators of this course.