| | |
| --- | --- |
| Foundations of Artificial Intelligence (FAI) Group | |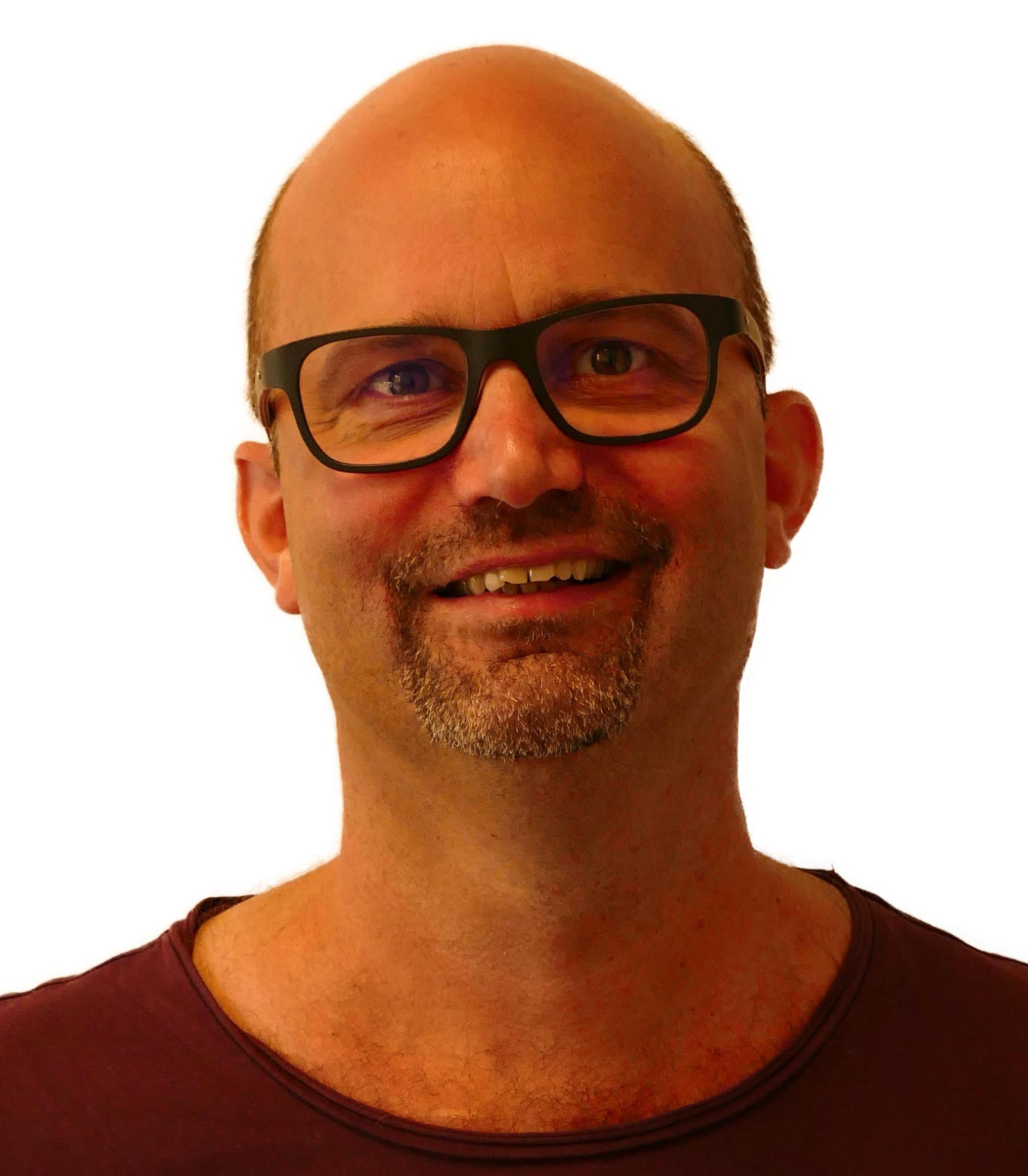 Prof. Dr. Jörg Hoffmann
Saarland University, Foundations of Artificial Intelligence Group
DFKI Affiliate Professor
Saarland Informatics Campus
Building E1 1
66123 Saarbrücken, Germany


(last name) (at) cs (dot) uni-saarland (dot) de

+49 (0) 681 302 71471 +49 (0) 681 302 57554

Room 3.18

---
Google Scholar profile: https://scholar.google.com/citations?user=NR6qg_UAAAAJ&hl=en
DBLP: http://dblp.uni-trier.de/pers/hd/h/Hoffmann_0001:J=ouml=rg
Own publications page: http://fai.cs.uni-saarland.de/hoffmann/publications.html
Funded projects: http://fai.cs.uni-saarland.de/projects.html
---
Research Interests. I'm interested in a range of topics relating to AI action-decision problems. My core background is in algorithms for effective planning, with connections to related areas such as SAT/CP, verification, semantic technologies, natural language sentence generation, and simulated network security penetration testing. Currently, my primary interest is in methods to gain trust in neural action-decision components (action policies). My research group is exploring methods to explain, verify, test, and visualize such policies.
For a detailed summary of our current research lines, please see the FAI group's Research page.
---
Short CV. I completed my PhD at the University of Freiburg in 2002, with a thesis that won the EurAI Dissertation award 2002. After postdoctoral positions at Max Planck Institute for Computer Science, Cornell University, the University of Innsbruck (where I obtained my Habilitation), and at SAP Research, I joined INRIA (Nancy, France) as a Directeur de Recherche in 2009. I became a Professor at Saarland University in 2012, where I'm heading the Foundations of Artificial Intelligence Group. I'm an elected Fellow of AAAI and EurAI.
---
Awards.
---
Teaching.
Please see the FAI Teaching page.
---
Systems.

A central activity in my research area is the development of systems, whose empirical performance serves to evaluate the underlying ideas. Here 's a list of systems I've been involved in:

FAI group's Software page.
---
Scientific Organization.
Invited talks.
Reviewing.
---
Co-authors (journal and conference papers).
Corin Anderson
Mihai Andrei
Grigori Babitski
Matthias Born
Facundo Bustos
Michael Brenner
Dunbo Cai
Luis Costa
Jeanette Daum
Martin Dominguez
Patrick Dubbert
Philippe Duchesne
Roman Englert
Chris Fawcett
Ivan Fedotov
Daniel Fitzner
Tianyi Gu
Daniel Heller
Matthäus Jany
Nina Knieriemen
Marek Kowalkiewicz
Michal Krajnansky
Joel Langlois
Pascal Lauer
Freddy Lecue
Andreas Limyr
Frederico Liporace
Jianlin Li
Ivan Markovic
Norman May
Hendrik Meerkamp
Andrew Mitchell
Joshua Phillips
Valerie Poser
Thorsten Rauber
Frank Rittinger
Frederik Schmitt
Daniel Schoen
Siddhant Sharma
Leonhard Staut
Christine Schäfer
Lukas Schmitz
Dorin Shmaryahu
Fabian Spaniol
Francois Tertre
Mauro Vallati
Nicolas Zastavni
Xuan Zhou
---
Uh yes, I also have hobbies. Here's the glorious web page of my (ex-)band The Inglorious Mustard Boys ...
---